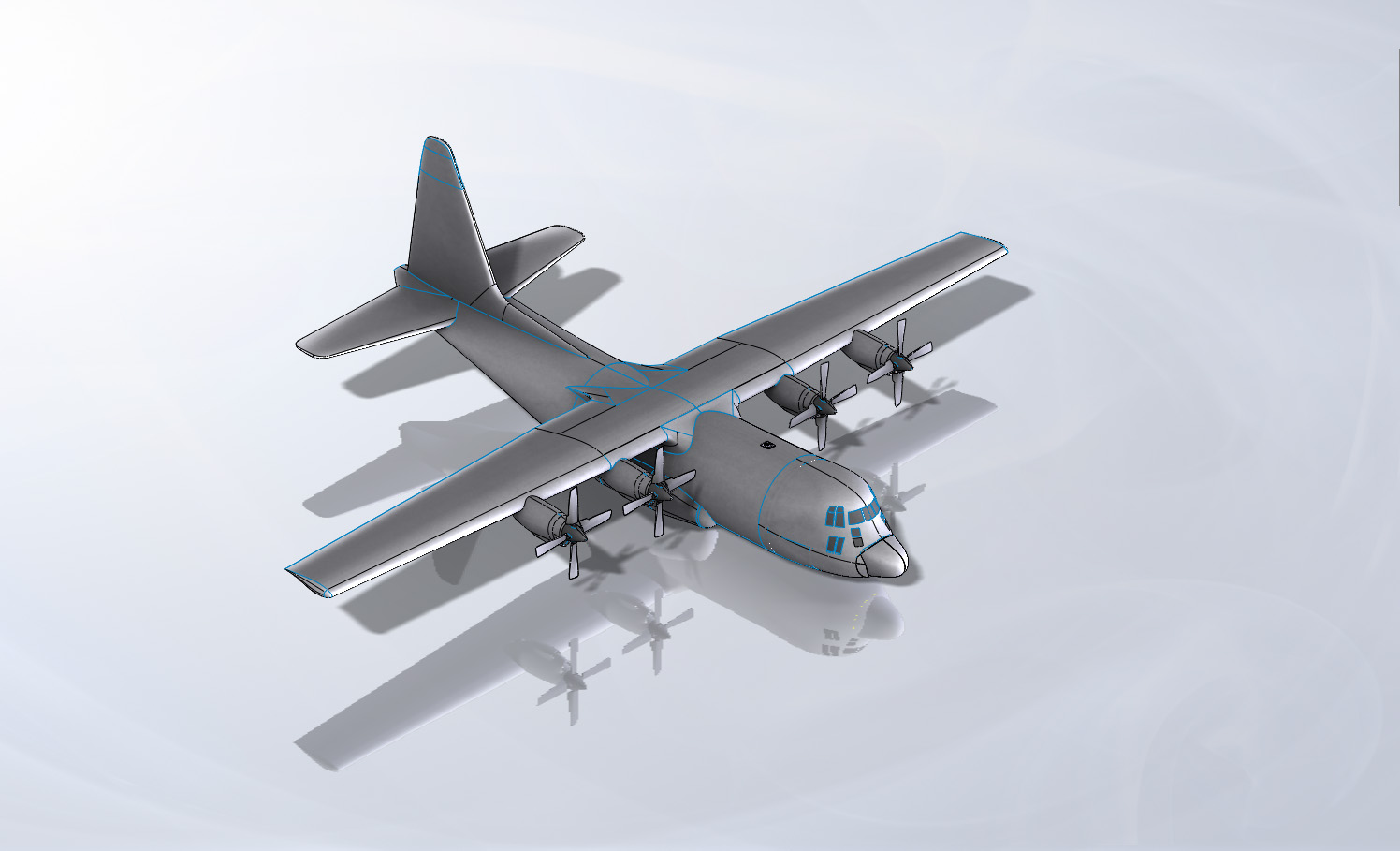 Our highly skilled, multi discipline engineers are dedicated to make any project smooth and as functional as possible for the end user. Our engineering staff is comprised of Design Engineers, Electrical Engineers, Systems Engineers and Structural / Electrical loads analysts. PAS has several key areas of expertise:
In our world of rapid prototyping we have to live by the philosophy of making it right the first time. Our experienced engineering team supports the S&T community of the various research labs of the DoD (mainly NRL and AFRL) along with several other organizations such as: ONR, NOAA, NASA, CBP, and various other 3 or 4 letter departments.
Pax Aero Solutions is a one-stop solutions provider of aircraft modification and integration of mechanical and electrical systems. Our Team provides a full solution from idea to installation. We will review customer requirements to ensure that the customer is receiving what they are expecting. Customer requirements are not always their expectations, so we meet with the customer to ensure that the requirements match their expectations. Our engineering team will develop a final product that is functional, user friendly and meets / exceeds customer expectations.
Our engineering team is small and agile so we are capable of handling changes expediently and with little impact to the overall project, depending on the level of changes. The engineering team will work to get through all obstacles that arise in a project in a timely and efficient manner without compromising safety or quality of the final product.